One Set of Rules for
All Catan Games & Expansions

No more confusion. Welcome to CatanFusion.
Are you wondering how to play Settlers of Catan? Do you want to play multiple Settlers of Catan expansions together? Wave goodbye to compatibility issues. CatanFusion is an entire system of clear, straightforward rules that makes all of the Settlers of Catan games and expansions compatible. With CatanFusion, you can learn how to play Settlers of Catan in no time!
Whether you are a Settlers of Catan fanatic or a complete novice, you have come to the right place. Our services and products will help you get more out of your game of Settlers of Catan. Here are some of the reasons why we think you should give us a try:
---
Join our playtesting team and get exclusive access to our print-and-play Event Cards!
---

Simple. Expandable. Accessible.
Unlike the printed booklets that come with Official Settlers of Catan games, the CatanFusion system is available all the time, when you need it. It's been designed from the ground up to just make sense. You can start at the beginning and work your way through, or you can explore as much as you want, as often as you want. It's really that simple. Trust us.
Start learning how to play Catan now, with Step 1!
---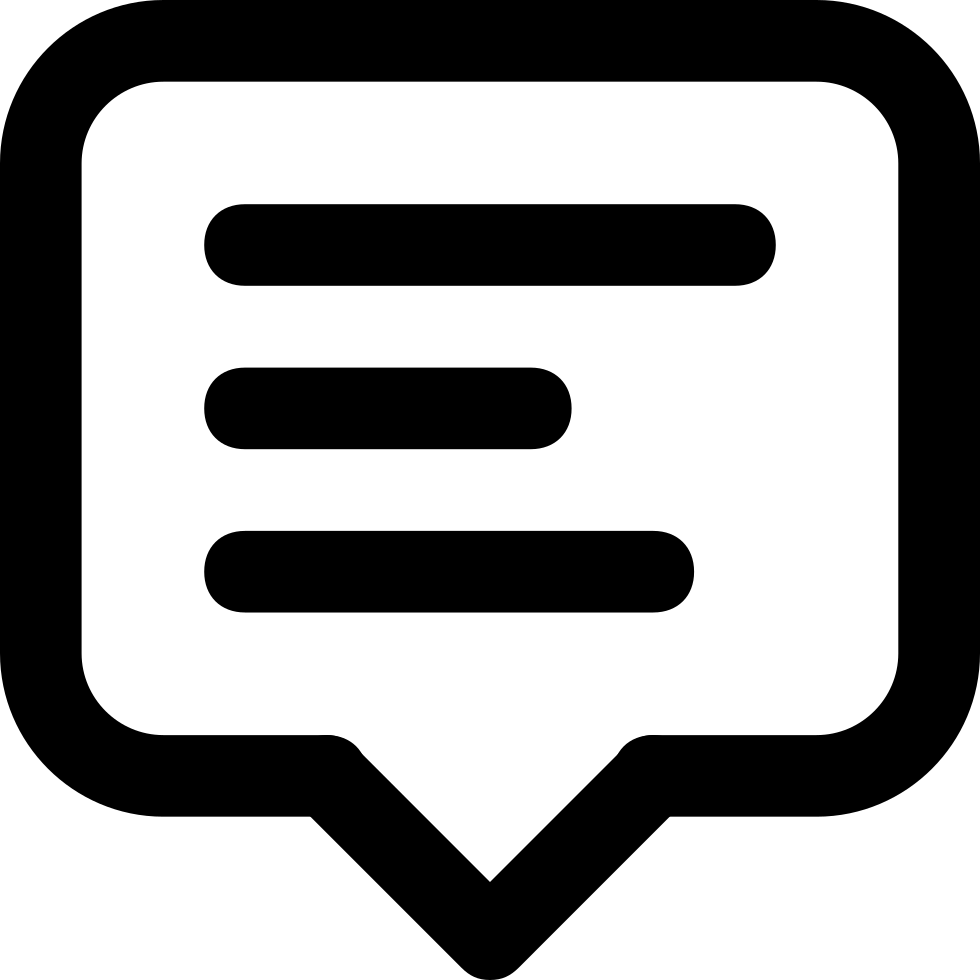 Responsive. Understanding. Caring.
Unlike the corporate bureaucracy of the Official Catan brand, we at CatanFusion care what you think. If you are not completely satisfied with your experience on our website, please let us know as soon as possible, so that we may correct it. You can voice concerns or make suggestions for improvements at any time of the day or night, and we will respond. You learn how to play Settlers of Catan from us, and we'll learn how to make the user experience better from you.
Reach out to us at the following email address: 

This email address is being protected from spambots. You need JavaScript enabled to view it.
---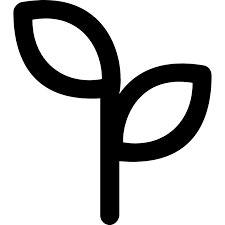 Transformative. Growing. Holistic.
Unlike the Official Catan game instructions, the CatanFusion system is more than just a digitized set of rules. It is a mindset, an attitude, and an approach to life. We believe that your game of Settlers of Catan (and your game of life) will be better if you insist on having fun while learning. And we think that you should never stop learning. That's why we are continually improving our website, every day.
Find out about improvements as they happen! Join our mailing list to stay up-to-date:
---
Powerful. Flexible. Fair.
 Unlike the incompatible Official Catan games and expansions, the CatanFusion system works with all of the core Catan games, all the time. You can add, drop, and modify game components without ruining gameplay, because it's natively supported. And, a well-balanced system of checks and balances ensures that every player has the chance to settle Catan. The settlers of Catan aren't slaves to rules. We don't think you should be, either.
---

Quality, Guaranteed
  We love Settlers of Catan, and we know that you do, too. That's why all of our products and services are backed by our Promise of Satisfaction: If you are not satisfied with any of our services or products, we will personally make it right. If you ever have any suggestions, feedback, or constructive criticism, we would love to hear from you! 
Reach out to us at the following email address: This email address is being protected from spambots. You need JavaScript enabled to view it.
---

Still have questions about how to play Settlers of Catan? Read the full FAQ here.
See even more concept art on our Google Business page here.
Sign up to join our playtesting team:
---